Who we are?
BlueCerts is a Trusted Service Provider, one of the leading Digital Trusted Third Party in Europe. We have the aim to support our customers with european technologies to protect your data and digital ID with high scalable PKI solution to help organization to conduct dematerialized digital transaction. We help people and companies into a successful digital future and protects data according to the highest security standards for a better secured web.
Why we do?
Because it is necessary to be able to benefit from reliable alternatives to non-European technologies, we offer world-class performance solutions to your advantage. With European CA professional services only, we guarantee that our solutions are robust and meet the highest international standards. We answer all your strategic challenges related with digital transformation for the benefit of your organization and your customers.
Our mission
We ensure that your dematerialized transactions remain intact under all circumstances. We guarantee legal value to your dematerialized documents with world-class certified European technologies. BlueCerts offers products tailored to your needs to protect digital identity and data in the cloud. We guarantee that all information related to the issuance of your electronic certificates is stored in Europe.
Our vision
Because we think that Europe needs to recover its digital sovereignty, BlueCerts wants to contribute to protect your data and perfectly secure your digital transactions wherever you are in the world. We are at your side 24/7 with a very qualified team to support you in any circumstances.
Partner Certifications and Memberships
Membership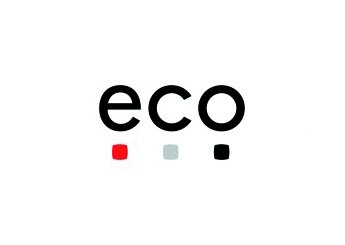 Certifications